What we do
We have a competitive solution to make networks more efficient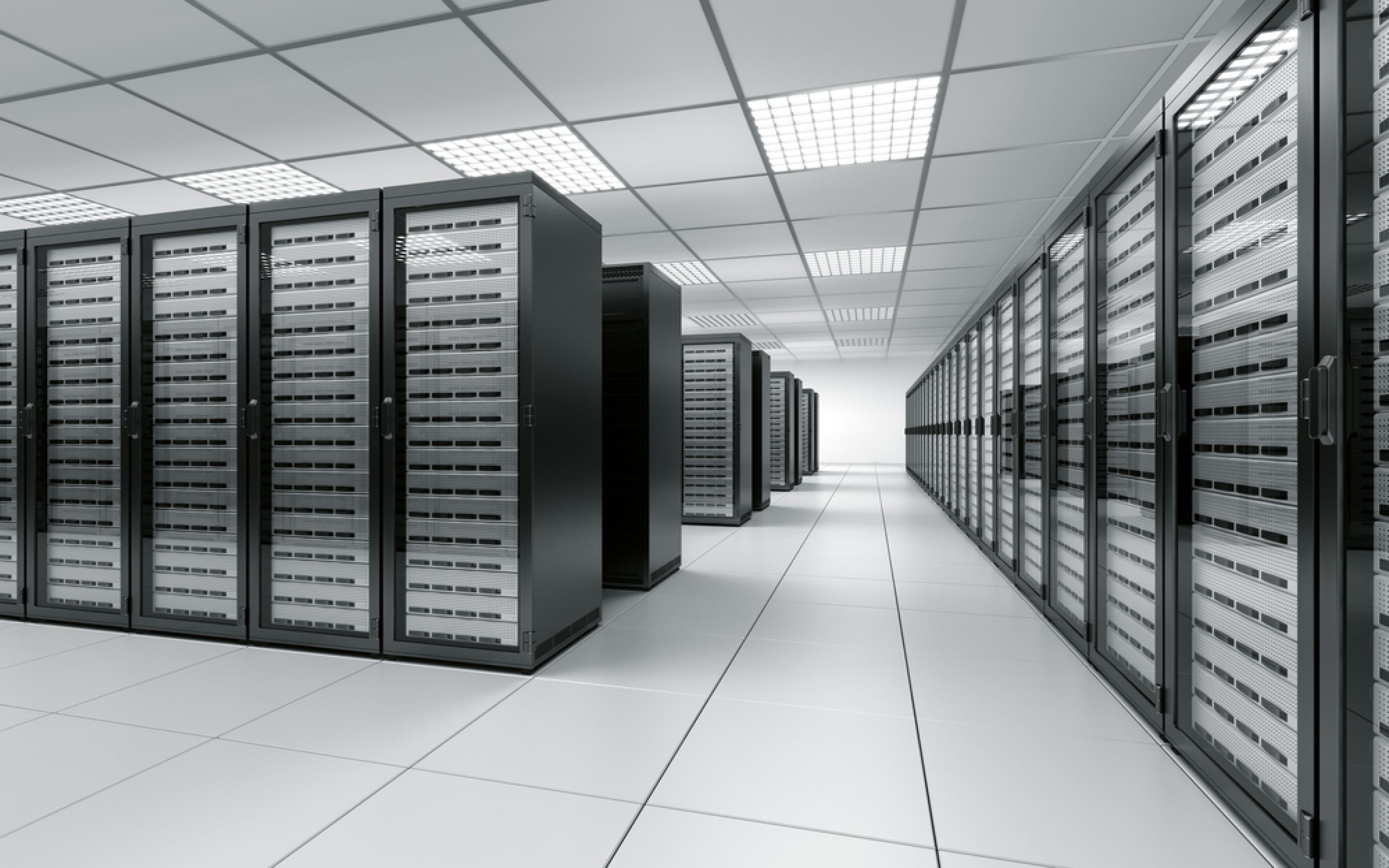 There is an explosion of data
Due in large part to the popularity and success of smartphones and tablets
A global phenomenon
Everywhere mobile carriers are challenged to react quickly. It's no secret that many mobile operators large and small are struggling to adapt their infrastructure to this new deal
WPOTECH offers a low cost alternative
Vendors are pushing infrastructure investment but with a software solution you can control costs. That's our solution
With WPOTECH software solutions, cellular networks operators can now maximize their current infrastructure and limit the huge investment necessary to grow the network infrastructure.
Huge amount of data carried through the mobile network happens to also generates an equally huge amount of control data.
WPOTECH designed a software solution based on Big Data and Machine Learning to analyze and make use of these control data. The result is a better performance of your network and a reduction in CAPEX and OPEX.